Yes, I can't set it up again on the same interface. The only thing I was not sure about setting up, was with ip's.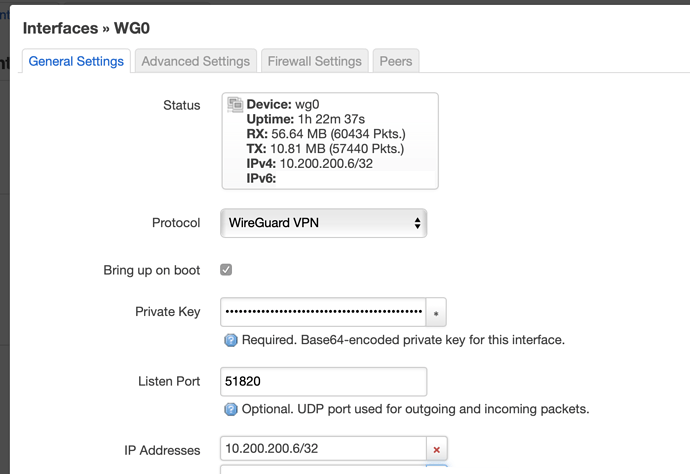 What should I put there ?
From my understanding, here are the ips I allowed on the other peer (my wg server) so I add another ip here, from the new peer lets say, it fails. If I delete that new ip (that my server of course doesn't know about) it works
Yes, I did assign a different port and I did add a new rule to firewall to allow it.