Hello everyone,
Just upgraded my MT1300 (Beryl) to vanilla OpenWRT via UBoot.
Tried to setup OpenWRT as advised here: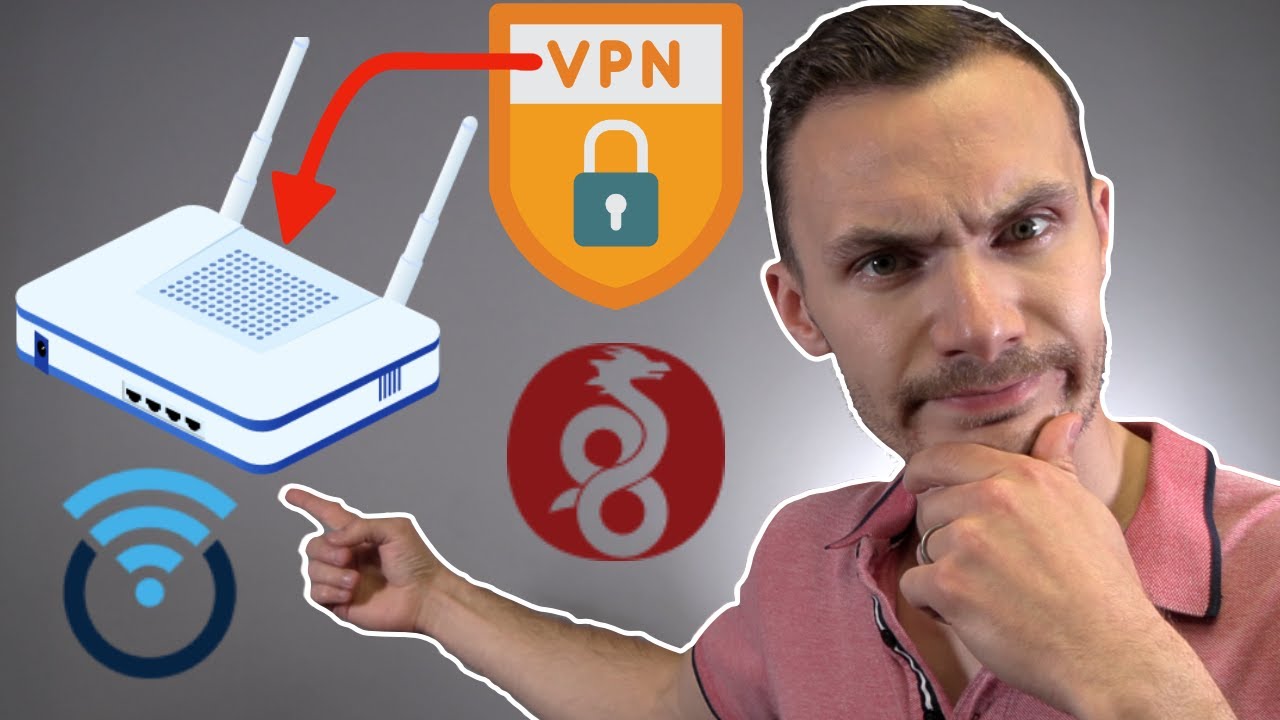 Ive got the latest handshake about every 20 to 60 seconds. And I see a TX/ there, so its active?
But its not masking my IP at all. My VPN host, whatsmyip and everything all say I have the same IP as before I connect.
I did add a DNS server in WAN and adding some zones. As advised by the YT vid.
Thats it.
|Hostname|OpenWrt|
|Model|GL.iNet GL-MT1300
|Architecture|MediaTek MT7621 ver:1 eco:3|
|Target Platform|ramips/mt7621|
|Firmware Version|OpenWrt 22.03.3 r20028-43d71ad93e / LuCI openwrt-22.03 branchgit-22.361.69894-438c598|
|Kernel Version|5.10.161|
Why wont it mask my IP?
Thanks in advance.
Take care.