I want to install openwrt into my old home pc whose cpu is intel celeron G1840.
I download a X86 version from :
https://downloads.openwrt.org/releases/19.07.7/targets/x86/64/openwrt-19.07.7-x86-64-combined-ext4.img.gz
Extract and dd it into a usb ,boot from usb to install it.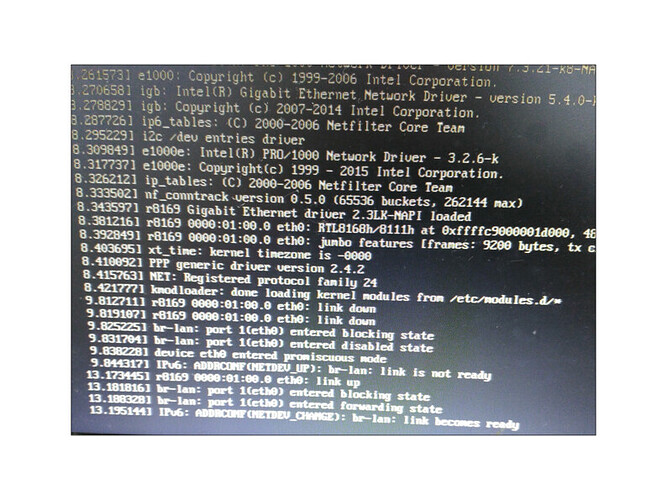 It get stuck on
IPV6: ADDRCONF(NETDEV-UP):br-lan :link is not ready
How to install openwrt on my G1840?