In the future, can you continue it to post the solution - so you help others like yourself?
The community only works when people volunteer to contribute the information - it doesn't arrive magically.
Are you joking???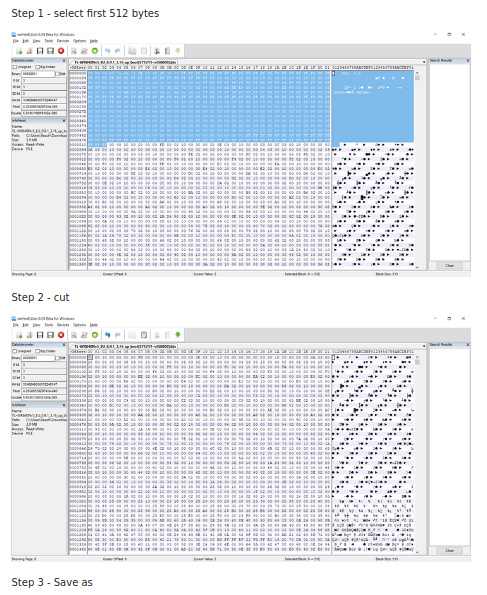 I think you failed to browse to the thread. Therein contained were were step-by-step pictures and instructions posted. If you can't follow pictures, can you tell the community what you're actually seeking?
This detail is honestly causing you confusion???
I'm confused now
You seem as if you aren't aware of computers whatsoever...all files on a computer are in some kind of "folder" - I'm not sure what point you're making here
Maybe you mean you don't know to decompress an archive file without instructions???
No it isn't. To schedule a task is called a Cron job. A "reboot scheduler" sounds like something an intern does. Then I would have provided:
https://openwrt.org/docs/guide-user/base-system/cron
Also see: https://en.wikipedia.org/wiki/Cron
So you want OpenWrt to install a WYSIWYG keyboard for you!?!?
You're joking again, right?
Not to be facetious, but you are aware there's a search feature, correct?
---
Lastly, we can all see your posts, you don't have to make multiple responses to us.