I have a SDX55 Wifi 6 device "https://inseego.com/download/FG2000_user_guide.pdf" which is running Openwrt 15.05.1 verison. I have obtained root access to the device and now I would like to compile my own image for this particular device.
I have uploaded images of command line specs for this device and was hoping someone could point me in the right direction to get started. Here is running config: https://pastebin.com/YrGWP58a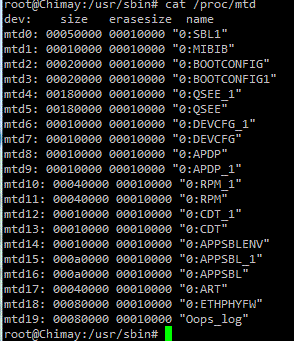 If there is any other info that would be needed please let me know and I will try to extract it and post back here in hoped to achieve a working image.
Thanks