On the homepage of LuCI, I can see the number of "Active Connections".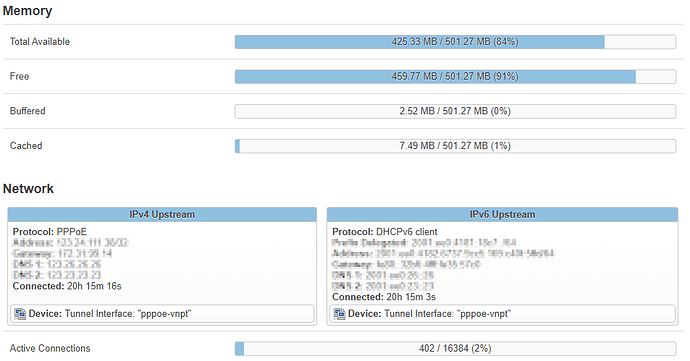 My questions are:
What is a connection? Does it mean TCP connections? If it does, then if a game use a random UDP port to connect to its server, does it count as a connection?
When is a connection considered "active"?
Why is it limited to 16384 (aka 2¹⁴)? Can I increase that limit?
If the connection count is high, which hardware component shall become the bottleneck, CPU or RAM or what?