Using latest OpenWrt 21.02.1 I set up a WPA3 only wifi network using LuCi.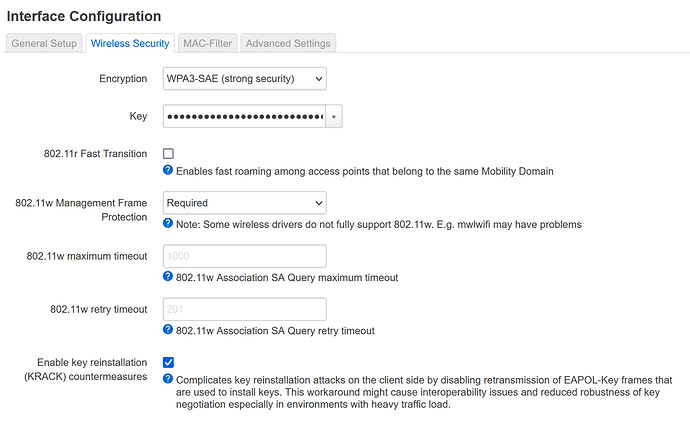 I can connect to this network from my android phone, so the network itself works. However I am unable to connect to it from my Windows 10 computer (latest Windows 10 21H2) with a Qualcomm Atheros AR938x Wireless Network Adapter. Windows directly shows the network with errors:
How do I know if Windows 10 itself is the issue or the network adapter? Do I need a new network adapter for WPA3 to work? Which one would work for sure?