Hello to all,
I have just registered on the portal although I have been attending it for a couple of years already when I installed OpenWrt on my Netgear and updated to the latest version a few days ago´.
Now I have installed the dedicated Snapshot on a RE 455 repeater. I think installation was successful.
The problem is that I have not been very smart ..the repeater with only one port LJ45 and I am absolutely not able to set the wireless from the command line or to install offline Luci.
I followed some guides on how to configure the wifi configuration file and tried the configuration but the wireless does not work.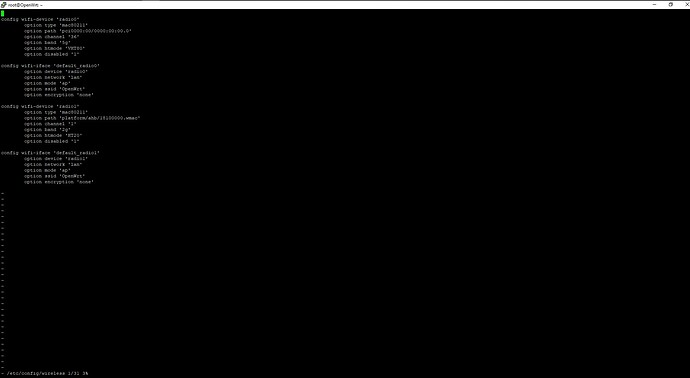 I tried to follow here the tutorial "Luci off-line" but I did not understand how to download the packages there is no download button.
I need a step by step guide ..