Hi there,sorry for my English.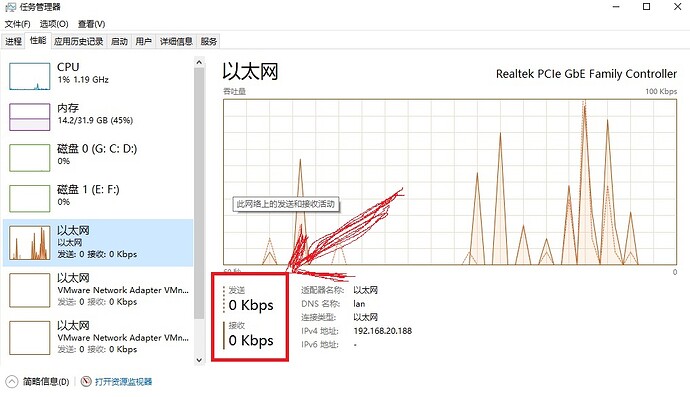 I check the speed of iperf3 and ftp from here.
devices:
A:250G hdd,Mobile Hard Disk with USB3.0
B:AX88179,Gigabit Ethernet with USB3.0
C:ea7500v2 with openwrt offical with usb2.0 and usb3.0 OpenWrt 22.03.3 r20028-43d71ad93e / LuCI openwrt-22.03 branch git-22.361.69894-438c598
D:win10 64,with USB3.0
test process:
1.D read or write a big file (5GB) to A, the speed both are about 80MB/s
2.A only could be drived by C through usb3.0,ftp from D to C(with A) is about 30MB/s,from C(with A) to D is about 80MB/s
3.B only could be drived by C through usb2.0,iperf3 from iphone7(iperf3 clinet) to D(iperf3 server) is about 450Mbps,up to 500Mbps through 5G wifi.
the question are:
1.why A couldnt be drived by C through usb2.0
2.why B couldnt be drived by C through usb3.0
3.the maximum speed of usb2.0 is 480Mbps,why it was exceeded in the iperf3 test
4.ftp from D to C(with A) is about 30MB/s,how to promote it