The table of hardware website is not showing any data right now.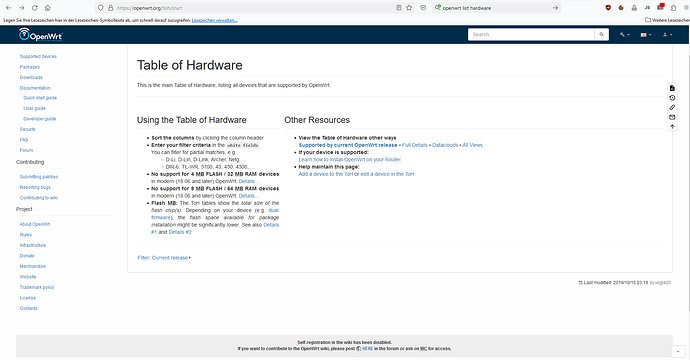 We are working on it - simple system upgrade broke something.
Should be OK now -- Not sure what fixed it. Thanks for reporting
This topic was automatically closed 10 days after the last reply. New replies are no longer allowed.