Tried your build with the above workaround, WiFi is working relatively good but there's no way to change the country code and TX power is too low. I tried using iw but it always returns 00 as country code.
Edit: 2.4ghz mac doesn't coincides with the one in stock FW but 5ghz do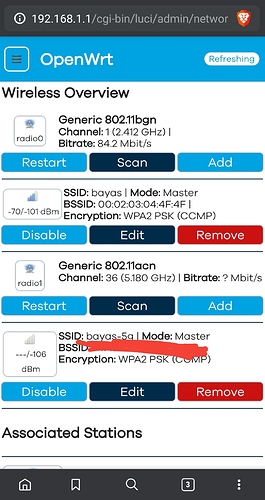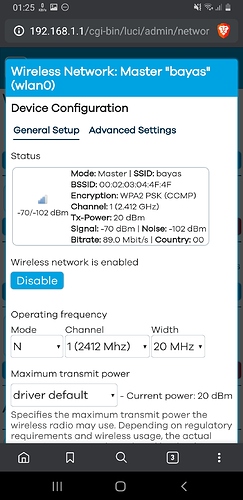 WiFi feels faster than stock when close to the router but range is now lower
Edit 2: I've managed to persistently set the country code to US doing the following
uci set wireless.radio0.country=US
uci set wireless.radio1.country=US
uci commit wireless

Coverage is now better than stock
Edit 3: @subixonfire can you build it with SQM package pls?