I finaly got one of this to play with.
This one is easy to open...
images
I played a little with a multimeter and got ths spi & uart pins more or less identified.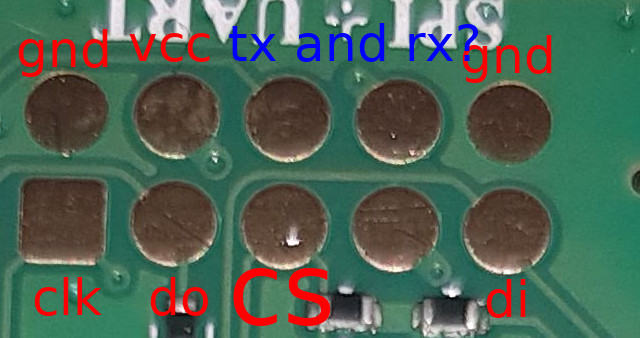 As @robimarko stated uart is disabled in bootloader, tomorrow i will check if i can get some kind of root shell and if it's possible to enable uart from software.
Another way is to dump flash with a programmer, than try to enable serial in flash with a variation of this: https://wiki.openwrt.org/toh/mikrotik/rb941_2nd#how_to_enable_serial_port.
Or the hardest way probably to try and build a some openwrt that will boot from network and enable uart???