Hi Everyone, I have just moved from DD-WRT to the wonderful world of LEDE, I needed a changed due to bad performance and network loss with DD-WRT (I have been using it for a year with few configurations and versions).
I am using Archer c7 v2.
I was wonder how to set up a DNS proxy like I had on DD-WRT: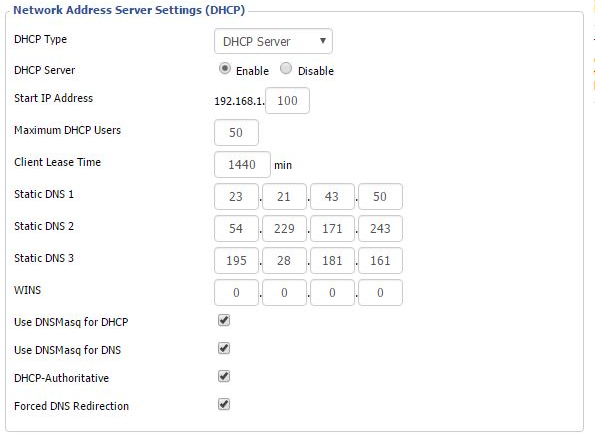 Thanks!