Firmware Version : LEDE Reboot 17.01.4 r3560-79f57e422d / LuCI lede-17.01 branch (git-17.290.79498-d3f0685)
Kernel Version : 4.4.92
Additional Package : kmod-bridge igmpproxy mwan3
Topology:

Switch configuration:


IPTV is multicast and I install igmpproxy to foward it into lan so that any IP(192.168.2.X) in any port could watch IPTV.
Add 2 rules in mwan3 to make sure the traffic goes to the correct wan interface.183.235.0.0/16 includes all server IP the box needs.

Usually there is no issue occured ( router starts up completely,then devices get IP form it ).But when router reboots , devices would get the wrong IP from IPTV DHCP SERVER instead of my router .
To find out what happened , I make a simple test with a PC:
1.Unselect option 'Bring up on boot' of interface IPTV.
2.Reboot the router.
3.'ipconfig /release','ipconfig /renew' on PC.
However, the PC still gets a wrong IP.

From the packets captured , we could see it is very odd that at the rebooting of router , lan and iptv two zone could connect to each other without any limitation.
And after router starts up completely , I use 'ipconfig /release','ipconfig /renew' on PC .PC always could get the correct IP (192.168.2.x) .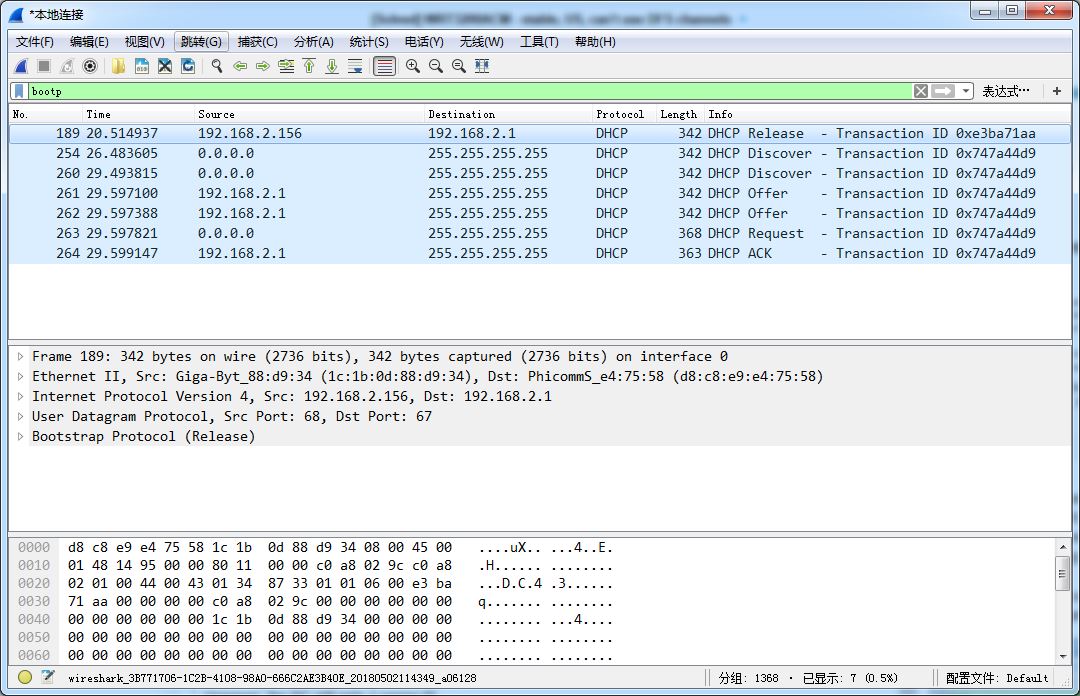 How could I fix that?