I kindly request assistance with a networking issue I am currently facing. My objective is to have my modem set to DHCP mode due to the exceptional performance of the Wi-Fi connection. However, upon implementing this configuration, I have encountered an unexpected outcome. The modem appears to disregard the presence of the router entirely, resulting in non-functional packages, ineffective firewall rules, and other related issues. Essentially, it behaves akin to a switch.
In an attempt to resolve this matter, I proceeded to access my ISP modem/router and designated my OpenWrt device as the DMZ. I have included an image below illustrating my current configuration: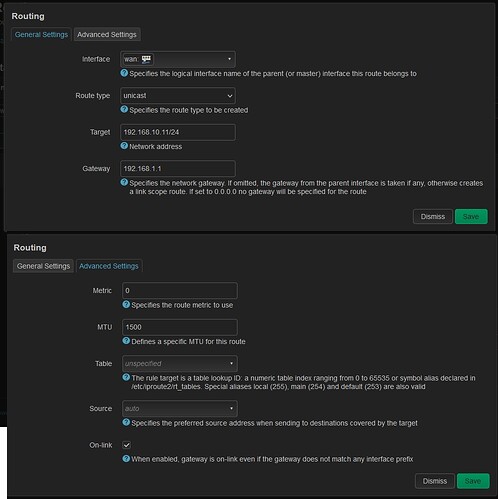 I have also experimented with replacing the default gateway IP address (.1.1) with the IP address provided by OpenWrt for the modem, yet the issue persists.
I would greatly appreciate any assistance or guidance that can be provided to help resolve this predicament.