I'm searching for a 60 GHz cable that connects the chip with the antenna. Or for the company that is producing that cable. Or the name? (X.FL, JSC Type)?
It is used in
Wireless Wire (wap60g)
QCA9008
There is a logo on it: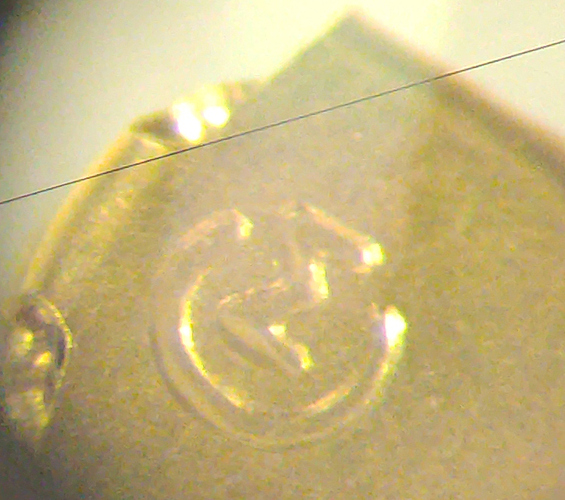 The connector looks like this:

I think it has a size of approxmately 1.25mm.
Promissing Links:
Any idea?