Hi,
Last night I updated my main router using Attended SysUpgrade.
I cloned the flash disk to a .img file, copied it to a new flash disk and used that to complete the updates.
21.02 > 21.05 > 22.03
Everything seemed to go well, but there were a few issues:
The SSH cert that I generated for my OpenWrt WAP was missing and had to be regenerated and uploaded to the WAP.
The web-security certificate for my DDNS provider (dynu) was missing and I had to download the file again.
DDNS is functional, but the services list is missing.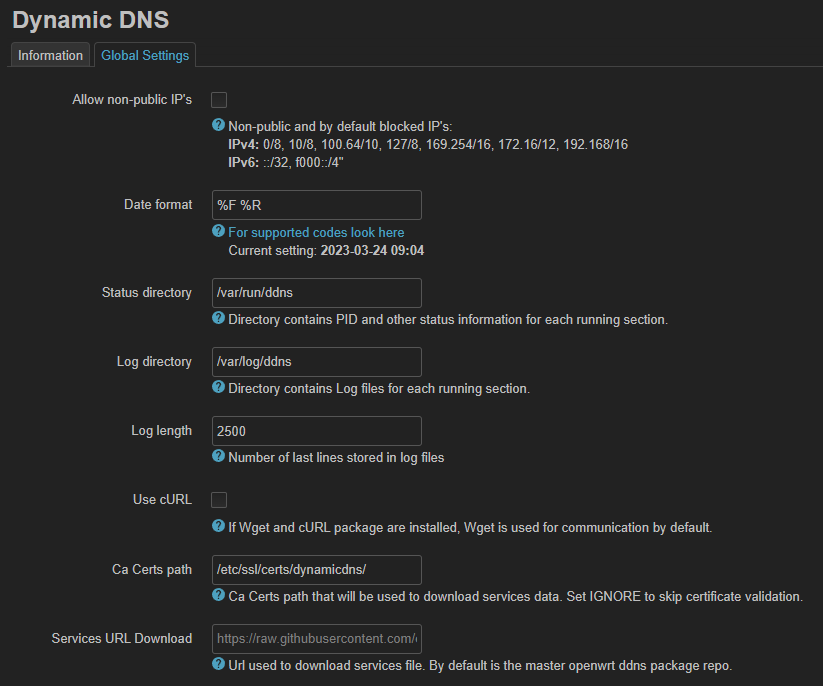 I tried uninstalling/installing the software package, but it didn't fix the issue.
The package is listed as compatible with 22.03.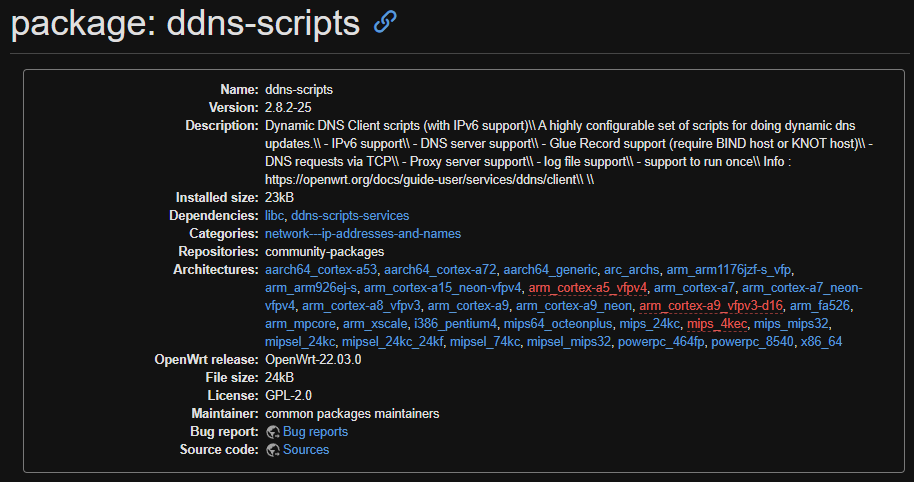 Any ideas?