Hi,
I have a question:
is possible to assign Qos over Nftables to dedicated interface (LAN, WAN, analogy to SQM, see attached picture 1)?
Background:
the network inside of LAN shall be fast (this means: without any limitations), limitations shall be set only for the 'slow' connection to the internet (wan), see picture 2.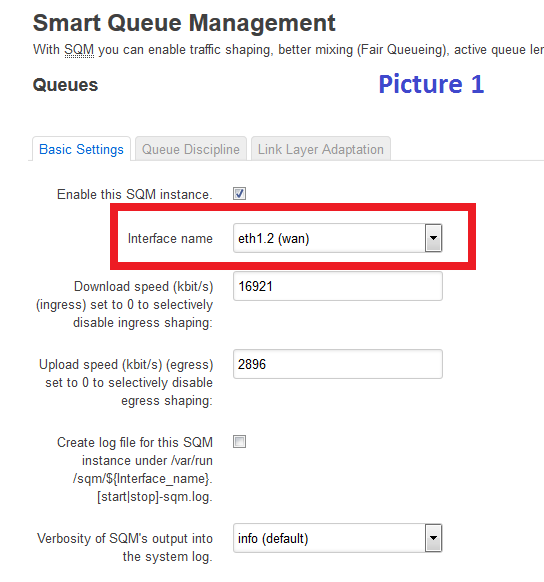 Actually, the bandwidth limitations are set for each zone/interface, based on configured IP.
This is not useful.
The configuration can be as shown at picture 2 ;).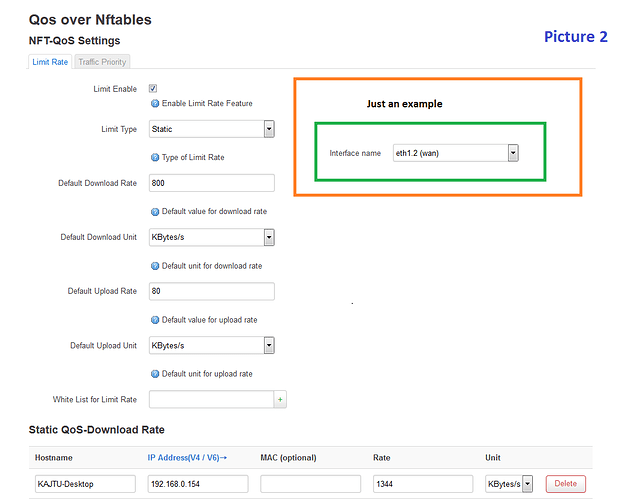 Best Regards
dyha