If I run nslookup google.com GATEWAY, OpenWRT returns me the IPv6, which is useless for me (my ISP doesn't support IPv6) and this prevents some devices to access the internet.
Eg: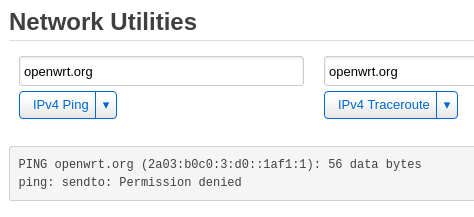 I've already removed all IPv6 from my interfaces and also the ULA-Prefix, but the issue persists.
Is there any solution?