Hi Everyone!
I am brand new to OpenWrt and Im loving it. I have been doing somethings with pfsense and Ubiquiti edge routers. What ive been doing is using Pfsense as a VPN relay server, so all of my smaller edge routers just connect to my Pfsense at the office and use it to basically have site to site connections to each other going through the Pfsense (already made this work perfectly with Wireguard+OpenWrt+Pfsense). Im trying to accomplish this using OpenVPN and TCP because Wireguard does not support TCP. I have had some trouble doing this. I was wondering if anyone has been able to accomplish this. I have tried and miserably failed. I will add a chart of what my goal looks like Any insight would be greatly appreciated.
This link actually shows exactly what im trying to do but I would like to accomplish this with Mango Gli-Net Devices running OpenWrt or Netgears.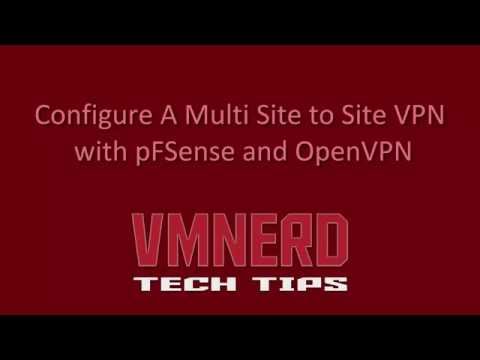 Any pointers in the right direction would be greatly appreciate.
At first a friend tried helping me with a server config but in the video they are just doing it with a shared key. Id prefer to do it with a shared key like in the video. With the ovpn file it seems as if the router would just lock out after every time loading it.