I have received my Raspberry Pi 4 and I'm trying to get up and running.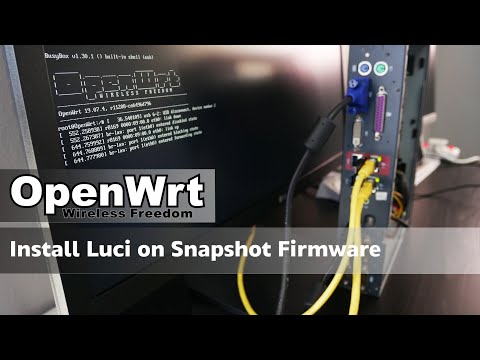 I have installed the snapshot using Rufus and have booted up. I can connect via SSH and have set the root password.
I am trying to get Wi-Fi working, but am receiving a Permission Denied error for the following command:
/etc/config/wireless
I have set a root password, but that didn't make any difference. Any ideas?