It is. Thank you! Everything is working and I'm now getting 10ms average processing time, but I think it is skewed cos most of the requests are done locally. lol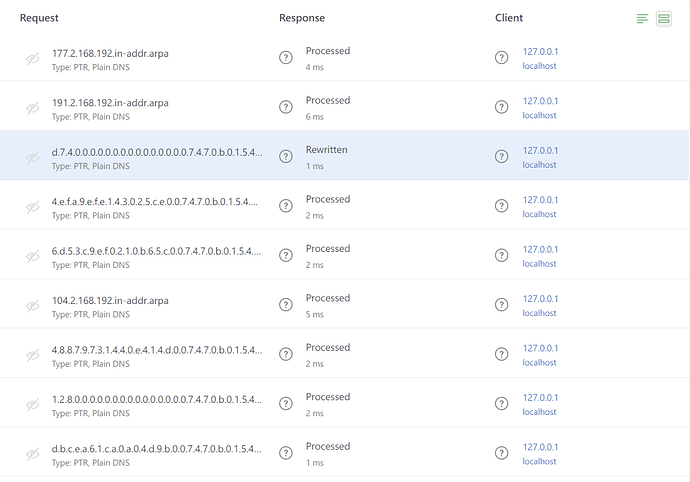 Is this normal? Can I hide these requests counts on the DNS queries to get the real average processing time.
EDIT: I'll give you guys an update soon. Hopefully my issue can help others since I did a fresh image of the latest OpenWRT 21.0.2 with factory defaults and installed AdGuardHome first doing sqm, etc.