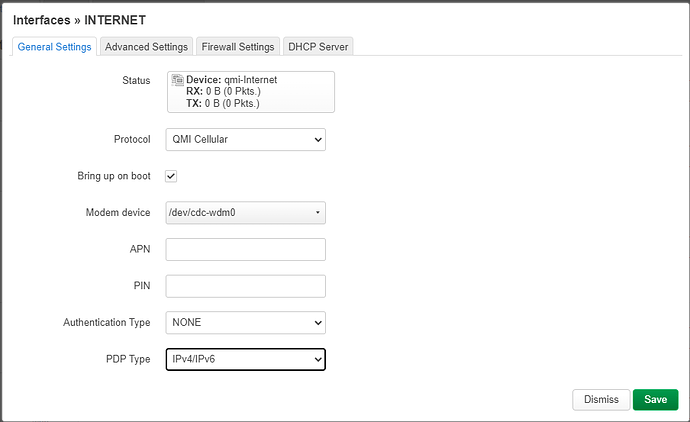 I need to choose IPv4/IPv6 to get my modem to connect.
Then I see these devices: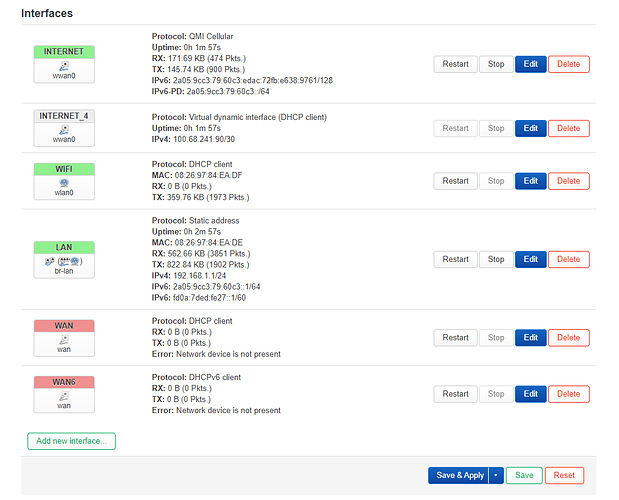 It's a Zyxel NR7101 5G router with OpenWrt
Ping from the router is ok to any site, but from my computer I'm only able to resolve a few websites like nrk.no and google.com.
No connection to speedtest.net for example...
What did I do wrong? It's set up from a factory reset...
Maybe there are some settings in the modem?