Hi,
I need help installing OpenWRT on the ADB P.DG AV4202N.
The are two methods (via Webinterface and via Serial Connection)
I'm on original Firmware E_3.4.1 (Telecom Austria) and it seems like it does not allow you to upload any 3rd party firmware through recovery mode. If anyone has a suggestion here, it would be great.
Connection the serial cable to USB (using putty) doesn't give me any output at all. Maybe I'm connection something wrong. I used the information from here pinout source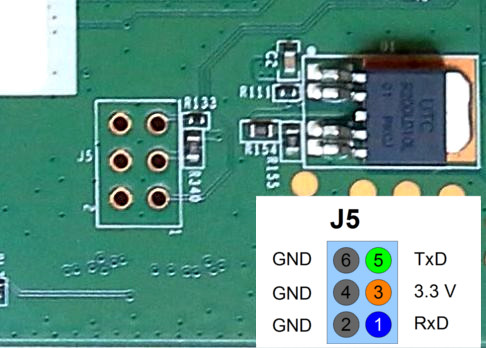 Maybe someone can tell me if this is correct?
Thanks for your help,
Phil