I have been using the R4S on my 940/880 Fios connection. It can do line-rate SQM so long as you have network traffic pinned to the 2 A72 cores (the R4S has 6 cores 2 A72 high-performance cores and low power A53 cores). The OpenWrt instructions show how to do that. The R4S is also supported by mainline OpenWrt.
Here are some performance tests with the R4S and VPN I found: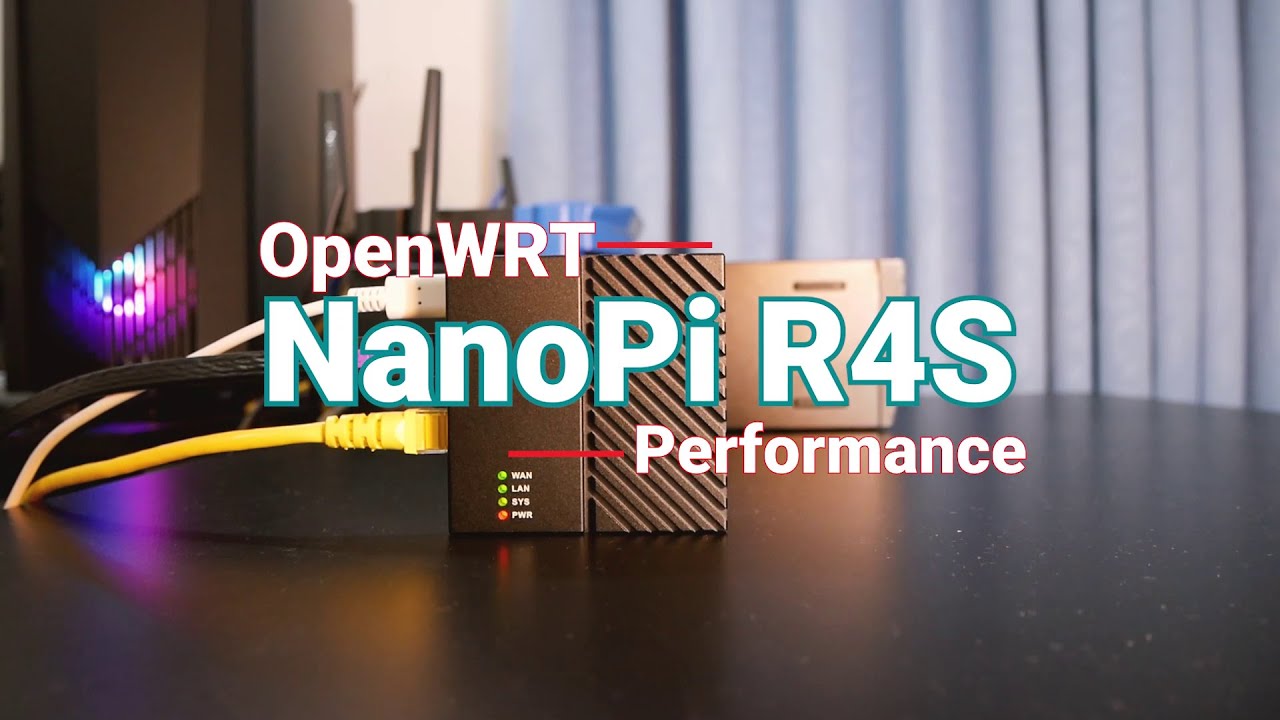 Note of warning. If you want to do something like vpn, stay clear of the R5S. I bought that one first because of the 2.5 G ports, but the processor (4 A55 cores) is significantly slower than the one in the R4S for routing tasks.