Actually, I try to get my Witi Router running together with HDD Function. I'm just another Beginner with no clue, but therefrom a lot.
I'm proud enough with myself to get the FW flashed after 6 years the router was hidden in the attic.
Actual, the FW 17.01.7 is flashed. It seems the SATA service is running, shown in the Kernel & System Log (if I'm right), under processes is shown too.
How to get access to the HDDs? The only one time saw the option to set up was in the ...uImage.bin, but settings could not be saved. After a reboot, everything reset.
Is there anybody who could get me a direction? The Router itself is working fine. Cheers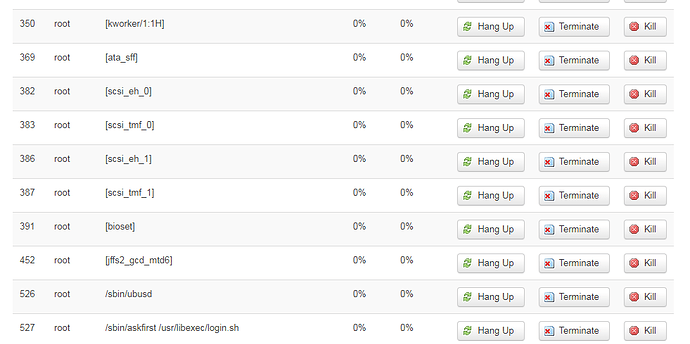 Edit:I guess, there need to be set up a new Interface, right?