Hi, I just flashed asus rt-ac58u, the ISP requires to set VLAN ID to 10, priority set to 0, why I can not see WAN port in the settings on 19.07 version, but 18.06 version works fine? physically eth0 is LAN, eth1 is WAN.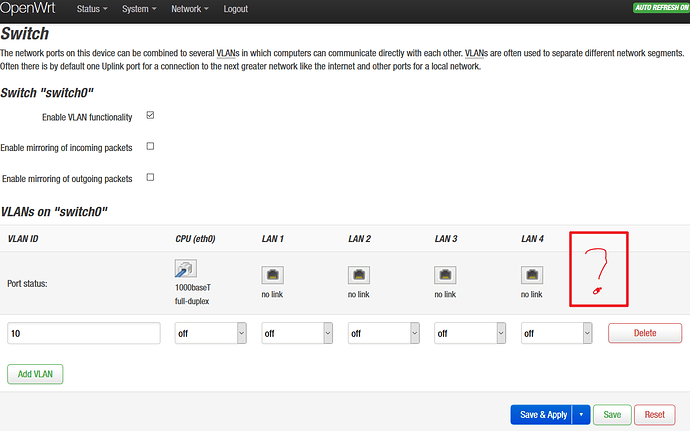 I want to see something like this: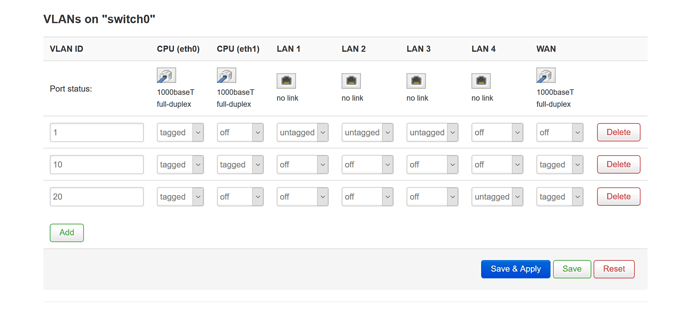 BTW, can someone tell me how to set VLAN ID:10 and priority:0 in openwrt?