Hi all,
This is my first post, so apologies for n00bness, but does anyone have experience with KuWFI R9 router?
It's one of those cheapo routers available on ebay, and it states that it runs LEDE 17.01, which may o may not be true. How would I go about checking that at all? Is it possible to get it to 'stock' openwrt?
This is how it looks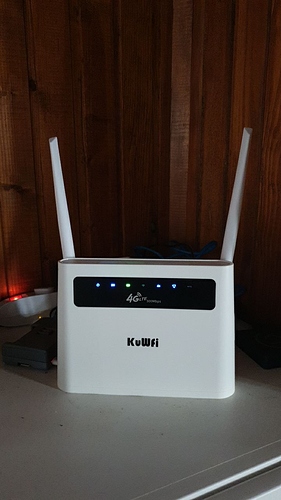 Edit:
I do have SSH access to what appears to be a LEDE shell.