first of all, i don't understand if the device has cellular modem, or not.
it has a sim card slot, and inscription 3g/4g on it.
when i connect via ssh, i don't see anything other than /dev/ttyS0 and /dev/ttyS1, I guess the modem had to be identified as /dev/ttyUSBsomething.
when I configure GPRS/UMTS, APN via ttyS1, I see in system log that it cannot use S1, and when I configure it to use ttyS0, I think it says the device locked, and I guess from dmesg that it is used as console.
That was with the stock OEM openwrt version.
Then I downloaded the openwrt version from openwrt.org (openwrt-19.07.3-ramips-mt7620-zbt-we826-32M-squashfs-sysupgrade.bin) , and the other one (WE826-MM-3-16-19.bin) which has modem manager, and neither detected modem, neither in web ui, nor I can see the device in /dev.
So I disassembled the device today, and it looks llike this: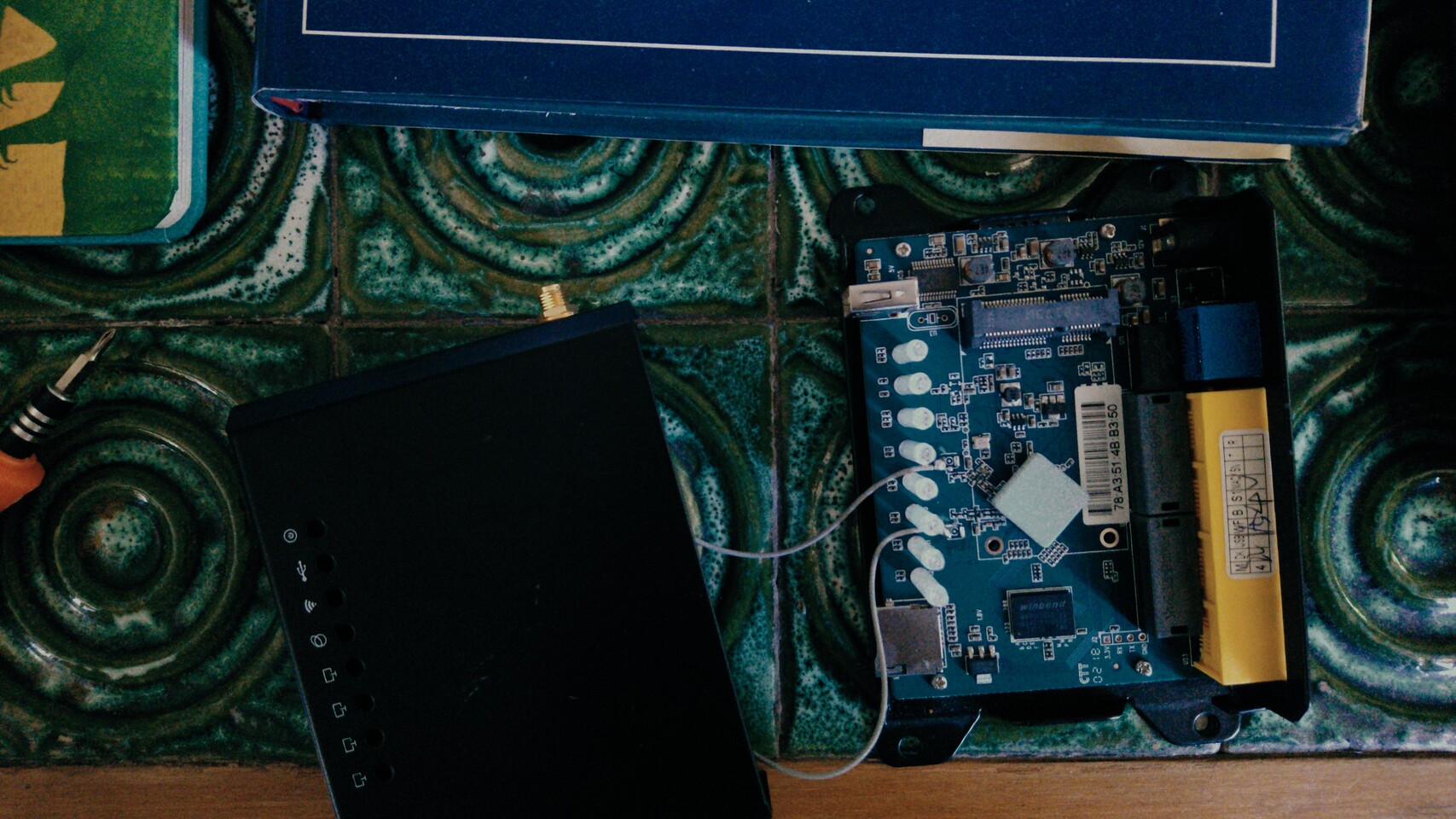 I looked at some pages, where they suggest installing Sierra modem, and I see the slot (black) to install the modem is empty.
So I don't understand, if the suggustion is to install the second modem, or the device has no modem at all?
Secondly, if it has a modem, how can I know which frequencies it supports, in other words, is it for US or EU?
Thank you!