Hello everyone. I have some trouble when I installed OpenWRT 22.03.3 on my router tp-link archer C20 V5. The total flash capacity after the installation is 1.81Mb, and this router should have 8Mb. What could I did wrong?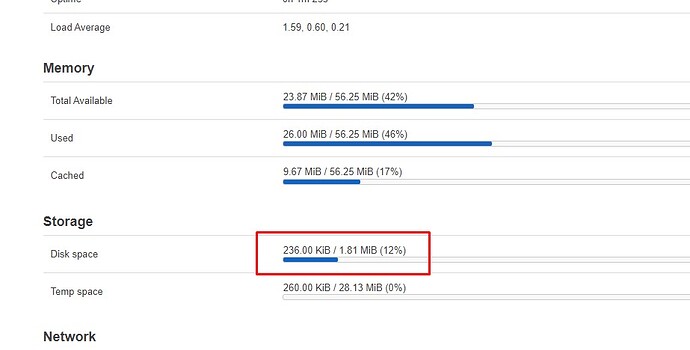 If I try to used a Snapshot version on this router, the total flash partition is 3.3Mb. I do not why this happen.
Please someone how tell me what to do. Thanks.