I do not want forwarding between various portions of the LAN zone. Specifically I do not want WiFi clients to be able to connect to a device on Ethernet LAN.
My firewall is configured as follows, with Forward set to Reject. I think this means that Wifi clients can not talk with Ethernet LAN, and vice versa.

With that setting in place, I can still connect to a LAN based web server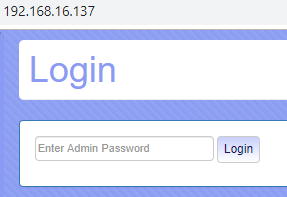 Am I misunderstanding what Reject means?
The router is an TP Line 3600 running 18.06.2