Eevenin',
so for the longest time I occasionally have the issue that the forum is notifying me of new posts in threads that I never set or did anything to be notified. It usually goes away after a hard reload, but today, it has been glitching especially hard: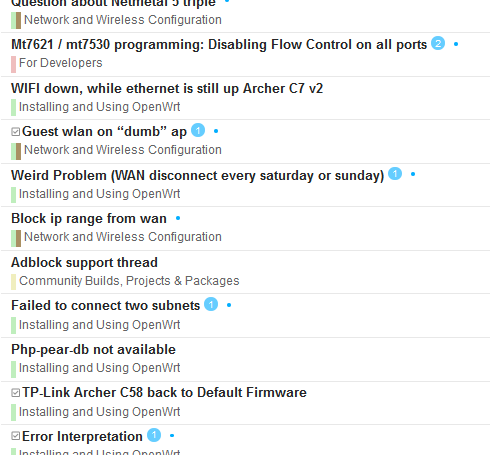 Even weirder, the forum sometimes notifies me of threads that I read and are marked as read (i.e., there cannot be any new posts to be notified about):
I am subscribed to none of these threads, notification there is set to "normal".
Bug? Feature? Caching issue? I notice it tends to happen when I return to the forum after some time, or if there's lots of new posts to be updated at the top, so I'm guessing it's caching something it shouldn't, either on the front or the back end.