I followed this video to setup wireguard and it works great.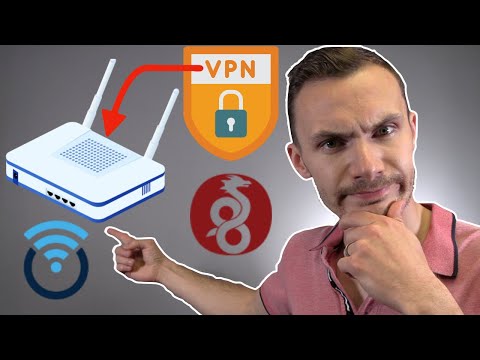 However i am still getting DNS leak. Its driving me crazy. all my google searches are telling to try split DNS or selectively forward DNS . I try to follow and make these changes. and still i get a DNS leak.
I even installed ad guard on openwrt but i can tell the issue is coming from the openwrt router and dnsmasq.
What is the recommended path for cleaning up DNS leaks reliably in openwrt? I do want to use adguard. Should i make ad guard my dhcp server?