I just bought a D-Link DIR-2660 router (D-LINK EXO AC2600 Smart Mesh Wi-Fi Router, https://eu.dlink.com/nl/nl/products/dir-2660-exo-ac2600-smart-mesh-wifi-router).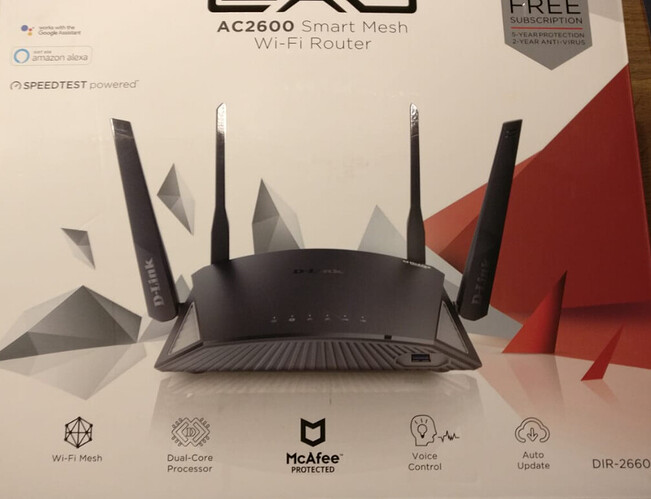 From the data on the package it seems to be hardware revision A2, not A1?

However, I cannot find any reference to an A2 being made? Does anyone else have a D-Link DIR-2660 and know if there are multiple revisions? And if the A2 is usable with OpenWRT?