You have nothing to lose by trying.
All posts in this thread about script fails (@usernameTaken , @Gcholvi , and myself) speak to the same issue - inconsistent response from the SS validate pubkey routine.
It worked for me finally as of yesterday morning and has been up and stable for over 19 hours without issue, so I am not convinced the API has changed, but rather a bottleneck at SS. I just started re-running the script without changing anything and after something like 8 attempts, finally got an "OK" response to the "validate pubkey function" at which point I configured WireGuard interface and firewall, restarted network/firewall and voila!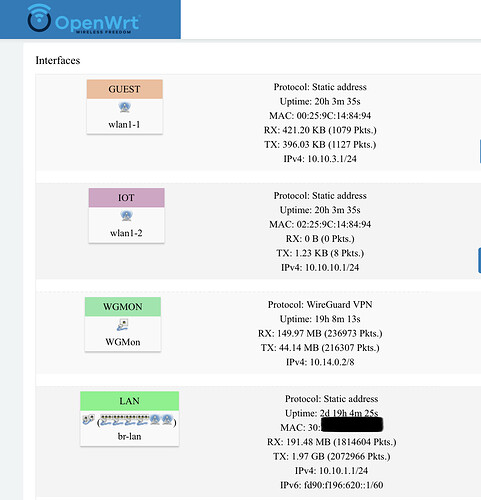 Are you comfortable with adding a "verbose switch to the script using vi or nano?