Hello,
Another one bites the dust...
I bricked my Archer C7 V2 (US), exactly the same way than @alex45 on this topic:
Another archer C7 v2 bricked :(
but the file he shared is not available. I tried will all the firmwares I could find, webrevert, stock, the ones from the wiki, ddwrt, nothing seems to work.
This is the only data I could get: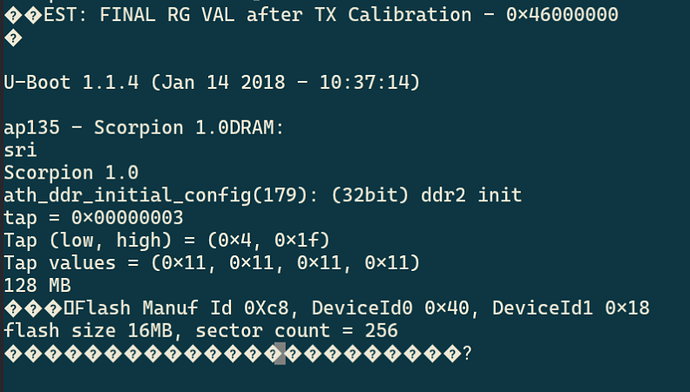 I could connect the header on the serial port but coms just dies after booting and after trying all day, now I get less data. I tried with different ttl-usb, finally I used a signal analyzer I have, and it just show the serial port stop working.
. Here is a video with the issue: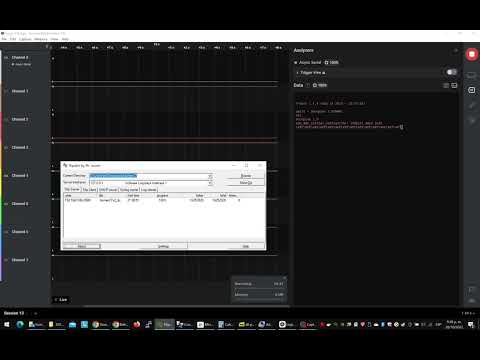 Any Ideas? Following the wiki it seems my only hope is JTAG? I have never used JTAG before, can it be done with a Raspberry pico?