Hello!
I'm using a new C2600 with OpenWRT 18.06.2 and since then my eBay and AliExpress app stopped working on my smartphone.
I already resetted the apps but nothing changed. I can browse normally on the eBay website.
The app looks like this: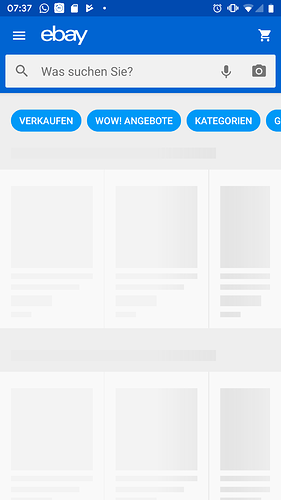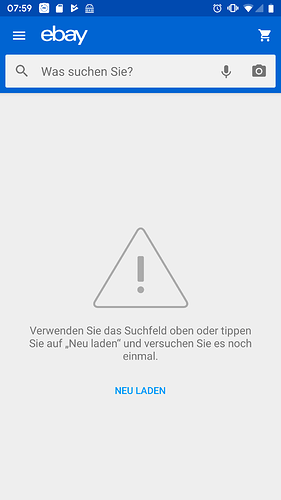 I got a hint that maybe IPv6 can cause this problem: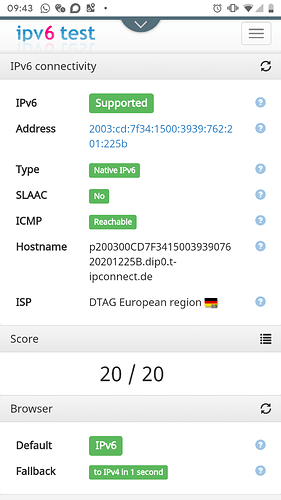 Before I switched to OpenWRT I could normally use the apps. Also when I'm not connected to my home wifi it's working too.
Also on my desktop some websites are loading for 2-3 seconds and than they are instant there. It all feels a little bit laggy.
Could this be a firewall issue or an IPv6 problem?
Any suggestions for troubleshooting are welcome!
Thanks!