Hello,
I have a working mesh (for a lot of devices), but some devices only getting an IP adress if connected with the DHCP server directly. It is a Kyocera printer.
Connected to a mesh point results in an ? in the router information.
When I switch of the mesh node, the device connects sucesfully to the Node where DHCP is running and receaves an IP as it should.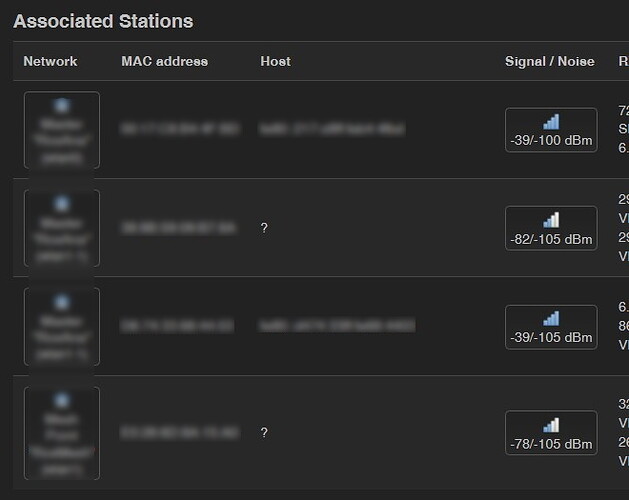 Is this an Konfiguration error?